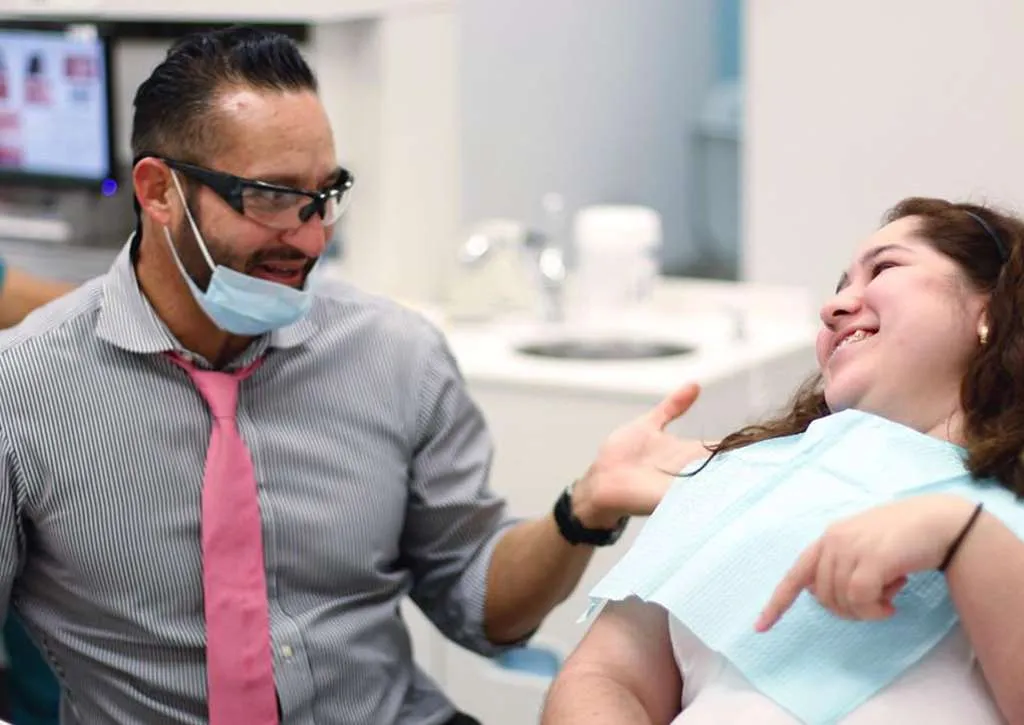 We've been keeping smiles bright since 2003, giving us more than 20 years of experience serving the RGV community! Our journey has been filled with remarkable moments and the privilege of witnessing countless transformations. Over these years, we've cultivated not just expertise, but a deep connection with our community. The trust you've placed in us has been the driving force behind our commitment to excellence. As we step into the future, our passion to continue providing top-notch dental care burns brighter than ever. Join us as we embark on the next chapter of our journey, dedicated to your oral health and radiant smiles!
Our staff is highly trained and fully vaccinated, putting your oral health and safety first. 
We provide all aspects of dental treatments, utilizing advanced equipment for services you won't find at most other practices.
Our offices have been fully renovated to provide our patients with a modern and welcoming atmosphere where you'll feel right at home. Spacious waiting rooms offer social distancing and comfort, or choose to relax with your loved ones in our private family room. 
Because Convenience Matters
A trip to the dentist shouldn't be hard, which is why we prioritize your convenience to make every visit a positive and comfortable experience.
Call our offices or book online to find quick solutions to your dental needs. Walk-ins are also welcome!   
Explore payment plans that work on your budget; financing options are available upon approval.
Modern office settings in two convenient locations. Discover our clinics in both McAllen and Pharr.
We believe in creating lasting impressions with each of our patients while providing the best in quality dental care. Our highly skilled team puts your dental needs at ease and keeps you informed about personal oral maintenance at home so you can prevent extra trips to the office. Put your trust in our expertise, and see why guests have been coming back for more than 20 years!