Put your dental health in trusted hands
We offer top quality dental treatments & services for healthy and beautiful smiles.
Call our offices or book online.
Walk-ins are also welcome!
30 minute teeth whitening and cosmetic adjustments for reducing gum lines.
Payment plans that work on your budget. Options available upon approval.
Restore confidence in your smile in our fully equipped orthodontic bay.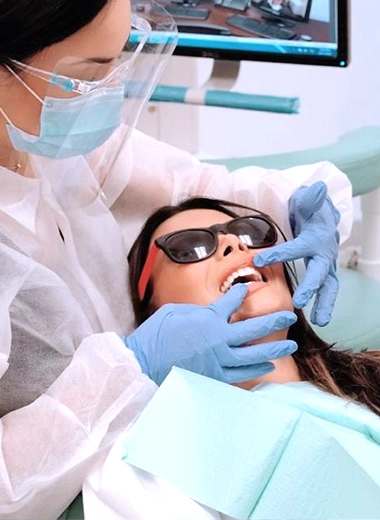 We believe in personalized care and education of your specific dental health needs, so you can maintain a long lasting, healthy lifestyle with the ones that matter most in your life. Whether it's a cosmetic adjustment, pediatric care, or general dentistry, we strive to make every visit a positive experience that will keep you and your loved ones healthy and confident about their oral wellness. Our dedicated team of experienced professionals is committed to staying updated with the latest advancements in dental care, ensuring that you receive the best possible treatments tailored to your unique requirements. Your oral health is our priority, and we take pride in fostering smiles that radiate well-being and happiness.
Experiencing dental pain?
We welcome same day appointments. Schedule with us and get relief today.
Transform your smile and restore confidence everywhere you go! At RGV Smiles, we provide a range of specialized cosmetic care, from state-of-the-art laser whitening treatments to modern orthodontic solutions that align your teeth with precision. Our dedicated team is also skilled in expert gap filling techniques and comprehensive tooth restoration procedures. Schedule your appointment today, and let our experienced professionals help you and your family maintain beautiful, healthy smiles for life. Rediscover the joy of smiling with RGV Smiles!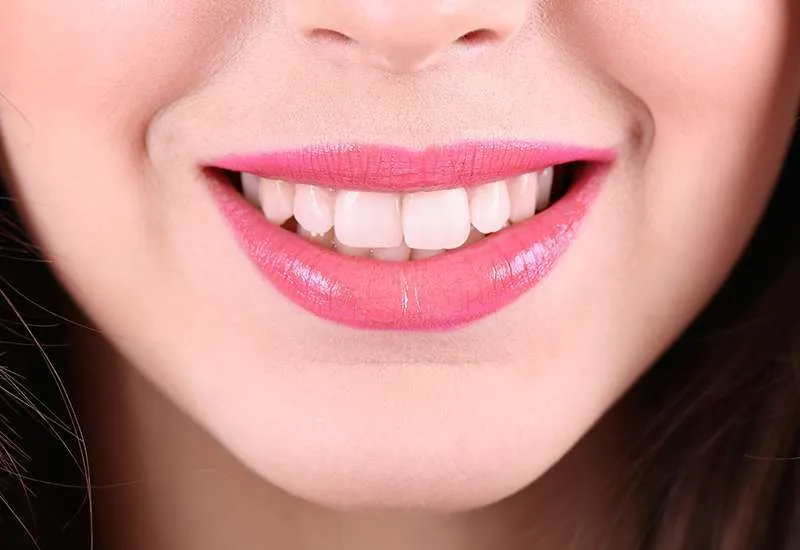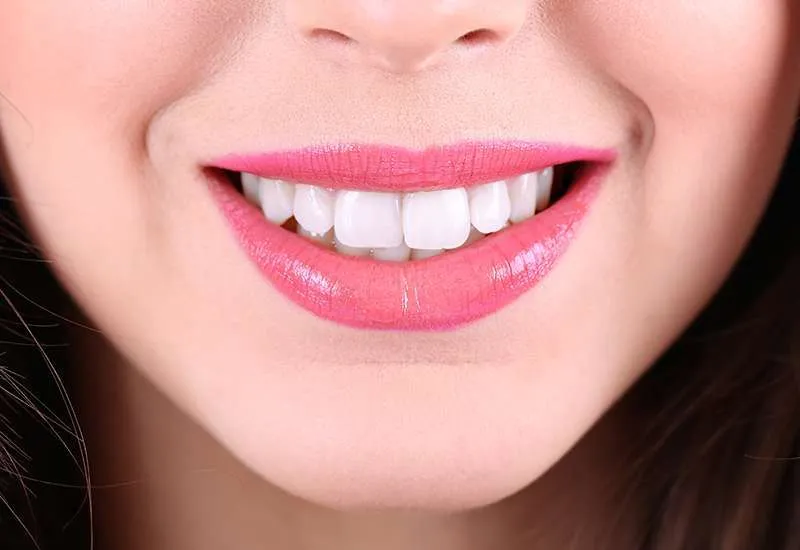 3001 N. 23rd St. - Ste. 5, McAllen, TX
805 N. Cage Blvd. - Ste. D, Pharr, TX